Pro Joint International Co., Ltd.--Oil seals, bonded seals, O-rings, V-rings, Gamma seals, U-rings, rubber parts, etc.
---
Founded in 2002, Pro Joint International Co., Ltd. is a veteran maker of high-quality sealing products, and a versatile supplier of various auto and motorcycle parts.
The firm produces in-house wide-ranging sealing items, including oil seals (all types, such as shaft seals, valve stem seals, etc.), bonded seals, O-rings, V-rings, U-rings, and various rubber parts (such as rubber gaskets), etc. Pro Joint takes pride in having employees who are experienced, skilled with abundant know-how and expertise in the industry, all of whom contribute to its superior R&D capability.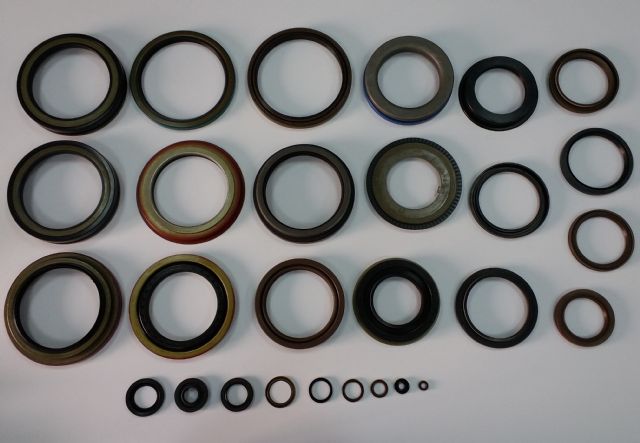 Pro Joint is a veteran maker of quality oil seals for mainly automobile, motorcycle, and industrial applications.


As the key figure of a well-established central-satellite plant system in which different members handle their specialized fields, Pro joint is also a versatile supplier providing customized development and manufacture of metallic parts (lathed, stamped, etc.) and plastic-injection items (mainly in PU) for automobile and motorcycle applications. The firm also supplies all types of air and fuel filters for vehicles.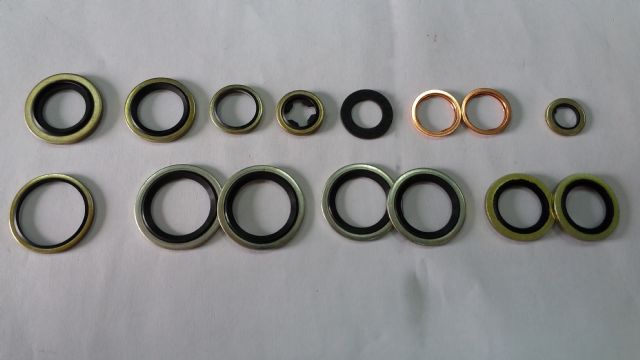 The company also supplies high-quality, durable bonded seals.


Pro Joint notes that it is focused on pursuing top quality in products, as well as constantly trying to upgrade corporate management and efficiency. The company also efficiently manages its inventory level and composition, which cuts cost to upgrade price competitiveness and enable prompt delivery. These efforts, the company stresses, are taken to deliver satisfactory services to global customers.

The quality parts supplier became ISO 9001 certified in 2003, and is scheduled to obtain higher-level certifications to meet related requirements of the international market, as well as more stringent standards for corporate management.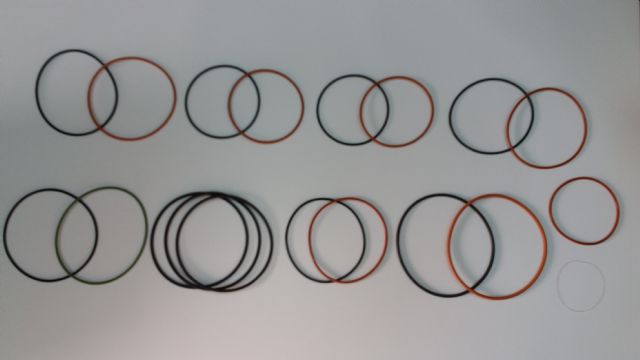 Various types and sizes of o-rings supplied by Pro Joint.



Pro Joint International Co., Ltd.
No.79-11, Liaocuo Ln., Liaocuo Li, Lukang Township, Changhua County, 50565,Taiwan
Tel: 886-4-7716698
Fax: 886-4-7720669
Website: www.pro-joint.com.tw
E-mail: pro.joint@msa.hinet.net